Top 10 Things Sex and Cycling Have in Common
Rated 18A. If you are easily offended please do not read on… This is meant to be light hearted and funny.
1. Good legs help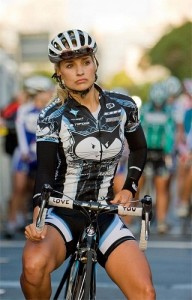 2. You can do it alone but it's more fun with your friends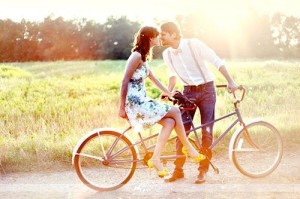 3. Sometimes you skin your knees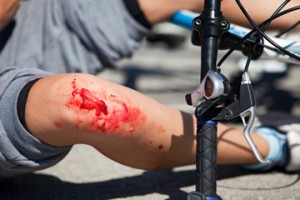 4. Most people spend more time talking about it than actually doing it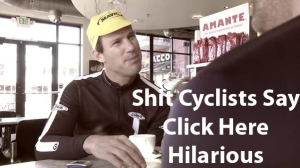 5. Chains, velcro, lycra, rubber, leather (chamois) …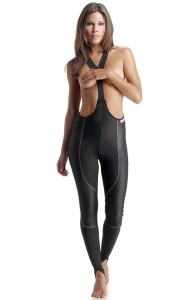 6. You have to keep pumping to get anywhere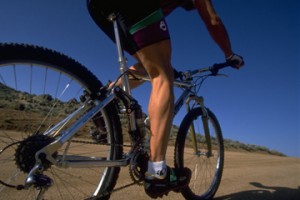 7. You never really forget how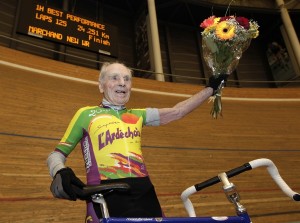 8. With practice you can ride for hours without getting off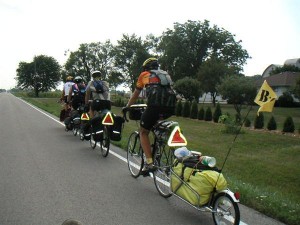 9. It's embarrassing to fall off
10. It feels good to change positions once in a while
Can you name a few things that sex and cycling have in common?