Best Road Bike Tricks
Best road bike tricks since Martyn Ashton. Road Bike Party has inspired thousands of people, including Italian trials superstar Vittorio Brumotti. This video is INSANE. It seems like he saw road bike party and is taking this video to a whole other level.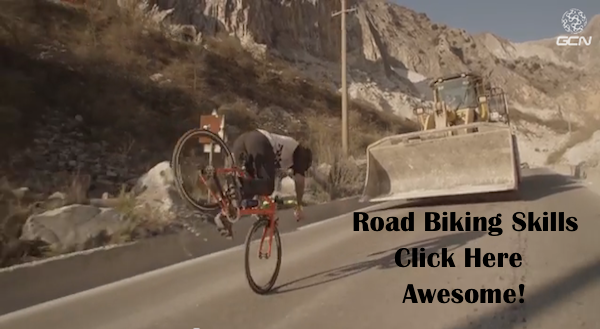 What is your favourite: Road Bike Party, Road Bike Party 2, Imaginate or this video?