Cycling Motivation
A great cycling motivation video! Do more of what makes you awesome! Cycling!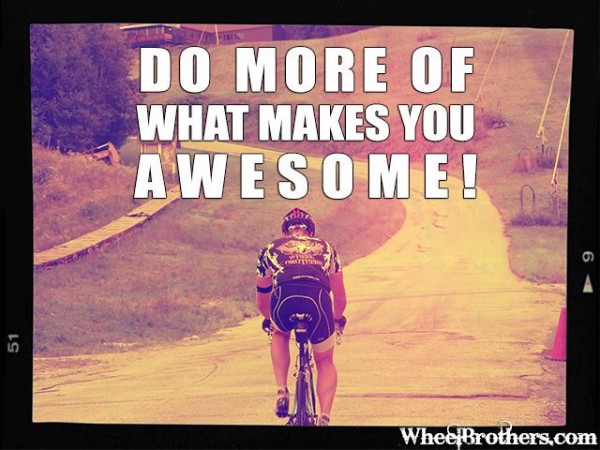 Awesome Forest Mountain Biking Video
Free riding through the forest… I would love to be there right now!
What did you think of the short video?
Garmin Winter Training
Today's record, is tomorrows motivation.
Does this video make you want to get out there this winter and set some records?