The 10 Best Cycling Quotes in no particular order…
1. Studies have shown that riding a bicycle everyday makes you more awesome than the general population.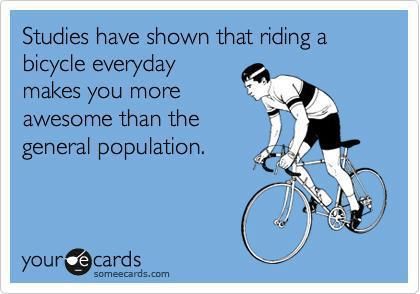 2. You can't buy happiness but you can buy a bike and that's pretty close.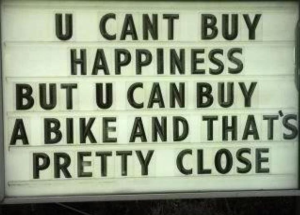 3. Put the fun between your legs.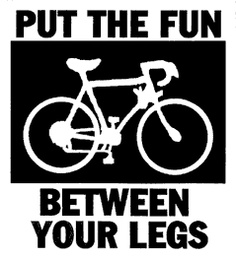 4. Turn it off ride your bike.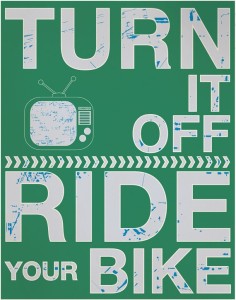 5. Don't know if it's illegal to be handsome and ride a bike at the same time but whatever, I live dangerously.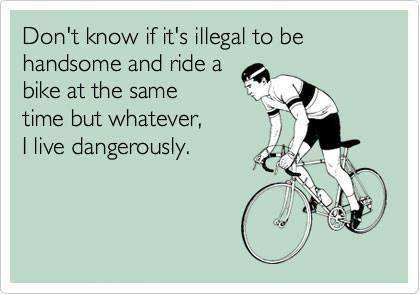 6. This is my gym.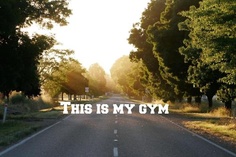 7. This one runs on fat and saves you money. This one runs on money and makes you fat.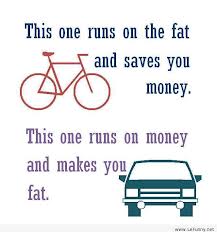 8. My biggest fear is that when I die my wife will sell my bicycles for what I told her they cost.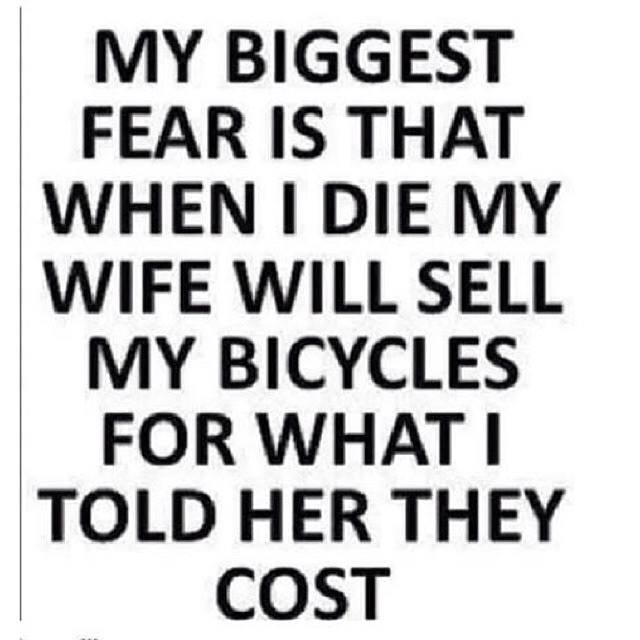 9. I have too many bikes. Said no cyclist, ever.