A list of sexy cyclists that just happen to all be pro's, most are hot women cyclists but not all are female!
Niki Gudex – is one sexy cyclist! She is regarded as one of Australia's top female mountain biker's and is now in to photography. She may be creating a lot of wet dreams with her photos.
Victoria Pendleton – an extremely accomplished track cyclists with multiple Olympic medals. She's got some strong legs! Need we say more?
Liz Hatch – perhaps even better known as a heartbreaker in Maxim, Liz Hatch is making a comeback in pro cycling. We are in Love.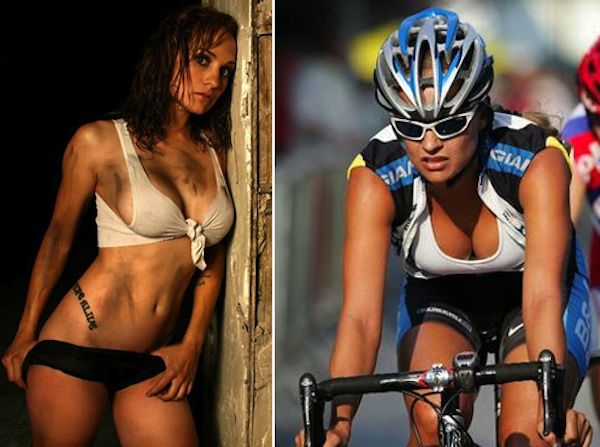 Emily Batty – is really starting to break out in the Mountain Bike seen with a win at the Pan American Games. It doesn't hurt that she is gorgeous either.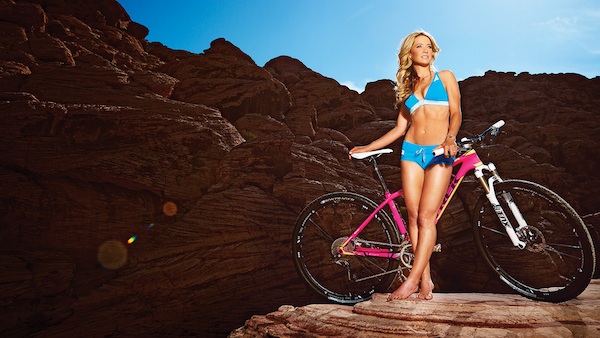 Martina Jancikova – Just wow.
Jenny Fletcher – the only triathlete of the bunch, but hey that just means she is multi talented.
Peter Sagan – has some boyish good looks and it appears the ladies don't mind.
Marcel Kittel – with continuous wins at the Tour no wonder he is on the minds of women everywhere!
Who is missing from the list? Who is the sexiest female or male cyclist in your mind?